Whether it is a life science document, an academic article, a catalogue, a web page, or a newsletter, I'll be glad to translate your texts preserving their styles and layouts and using your industry and company terminology.
I'm your go-to translator for Italian, English, Russian and Spanish if:
You are looking for a translator that respects the deadline and quote agreed and the confidentiality of the collaboration.
You need an accurate translation that should be delivered also preserving the design and layout of your original text.
You are looking for a translator who could help you out with the translation of technical documents and marketing and promotional contents.
You wish to work with a reliable and precise person who's also flexible and emphatic.
Are you interested in my translation service?
Types of texts I translate from English, Russian and Spanish
Over the years, I have been translating texts from diverse industries: from medicine to design, as well as web pages and essays about marketing in the theatre.
Here are some examples of texts I translate:
Medical-pharmaceutical field: product information leaflets, diagnostic medical device user manuals, clinical records, anti-Covid regulations, dissemination materials on health & wellbeing.
Marketing projects and web contents: IT and modern technologies, web pages and newsletters.
Technical documents: manuals, catalogues, and product sheets.
Official documents: school reports and certificates, qualifications, official certificates.
Essays about art & the theatre
I also offer proofreading services, double checking already-translated texts. I check the accuracy of the translation and the intelligibility of the Italian version to guarantee a faithful translation that also sounds good to the Italian audience.
How I work for translation assignments
Once you have sent me your text that needs translating and I have provided you with my free customised quote for one of my working languages (English, Russian and Spanish) considering the audience and means of circulation, you can formally accept my offer.
From that moment, I will work on your translation, analysing your text, the audience of the translation (e.g., experts or laypeople), and the means of circulation (e.g., newsletter, paper catalogue, etc.)
After this initial analysis, I will start translating your document. If you have decided to share your translation memory or any other instructions on your terminology, I'll implement them in this phase.
Once the translation process is completed, I will start proofreading it, so I read everything again to check that the text is coherent and fluent.
Upon delivering my translation, I will tell you about possible translation options that we could discuss together. For example, in marketing projects I can give you a couple of options for the translation of slogans and you can choose the one that feels closer to you and your business.
After the delivery, you could decide to add some parts to the translated text, or you could need to edit some already-translated bits. I will be pleased to help you with this!
Clients I've worked with as a translator
Each document is unique and so is the translation service I will provide to you!
The cost of a translation is calculated based on the kind of text to be translated (technical, creative, non-specialized), the language combination, the number of words, the deadline and level of urgency and any additional service required.
However, I know companies are bound to their budgets so you can get an idea of my standard rates below:
Translations: from 0.10 euros/word
Proofreading: from 0.04 euros/word
Fairness is one of the personal and professional values I cherish: that is why I won't try to deceive you with a standard rate. Instead, I prefer to give you the chance to get a customised free quote.
In my quote, you will find each detailed cost item with the specification of what is included and what is not (e.g., travel expenses.)
Once you have confirmed my quote, there won't be any changes nor additional costs. It's up to you to ask me for additional services!
If you are looking for an on-going collaboration for your recurring interpreting or translation needs, I will analyse your situation and send you a customised collaboration proposal!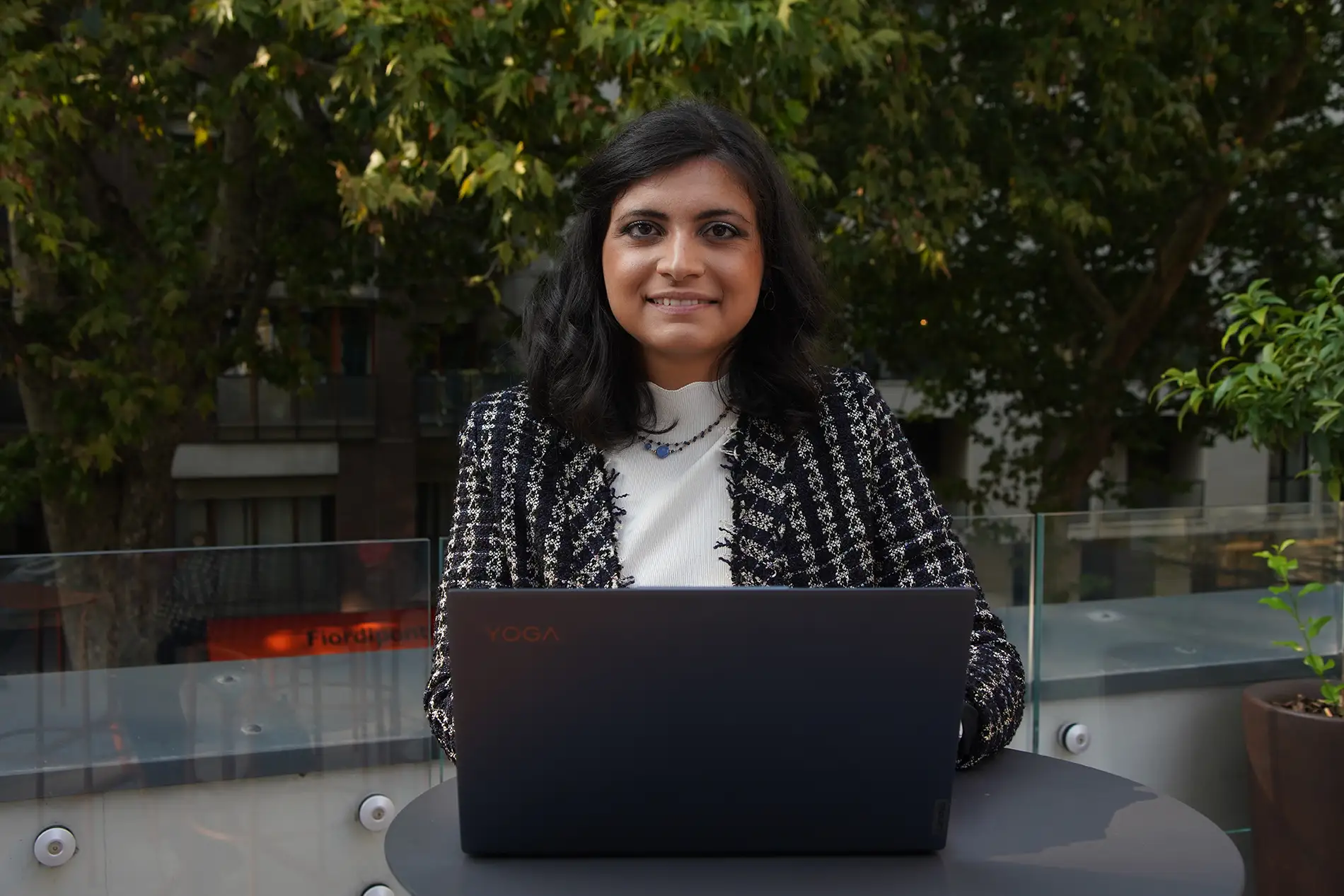 To request a customized quote or further information.