Languages are the tools of my trade.
In technical terms, Italian is my native language; English is my active language while Russian and Spanish are my passive languages.
What does it mean?
To put it simply, I can provide simultaneous interpretation from English into Italian and from Italian into English. As for the other languages instead, I only translate from Russian and Spanish into Italian.
Languages are just the tip of the iceberg of all the skills needed to provide excellent interpretation or translation services.
Extensive research on the topic before the assignment day, continuing professional development, special attention to recent technologies and my interest in Business Etiquette are the ingredients that allow me to offer my high-standard language services in diverse settings.
Discover my working languages!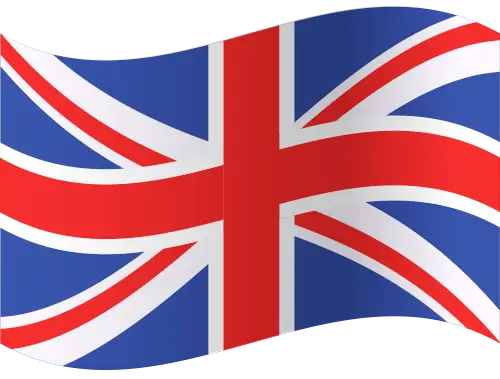 English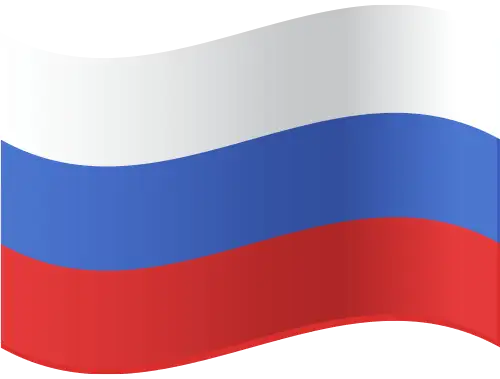 Russian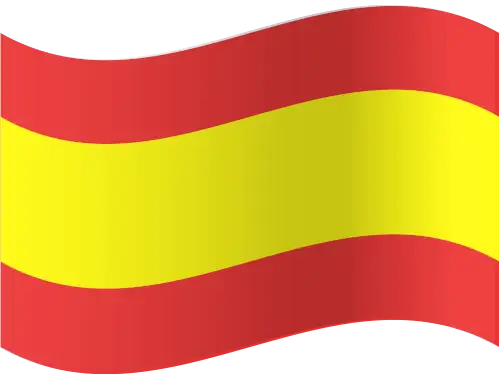 Spanish