Are you organising an event with foreign guests or a business meeting? Do you need to translate some documents in the Russian-Italian combination? Here I am!
Russian-Italian interpreting services
I work as an interpreter with the Russian into Italian combination, for which I have gained experience in a wide range of situations such as: exhibitions, conferences, meetings and calls with foreign partners and clients.
Here is a list of interpreting services I offer in the Russian into Italian combination with some examples of situations where these services could be applied:
Simultaneous (perfect for conferences)
Consecutive (perfect for meetings and conferences featuring a foreign speaker and for training courses)
Liaison (perfect for B2B meetings and negotiations)
Chuchotage (perfect for meetings with only one foreign guest)
Remote interpreting
Thanks to my experience, I have realised that working as an interpreter goes far beyond translating the speakers' words. Indeed, it's often a matter of interpreting their tone of voice and nonverbal communication and bridging the gap between two cultures.
This is true in particular for business meetings and negotiations between partners from two completely different cultures, such as Italy and Russia.
Russian-Italian translations
As a translator in the Russian-Italian combination I have gained experience in the following industries:
Dissemination and non-specialized texts.
Technical documents: manuals, catalogues, and product sheets.
Official documents: school reports and certificates, qualifications, official certificates.
I have worked in diverse industries translating in the Russian-Italian combination. Here are some examples:
Whether you already know how I can help you out or it's still unclear to you:
Contact me and I'll point you to the solution that fits you the most!
Russian-Italian combination features
Russian for Business
Whether it is a matter of relationships among companies or B2C transactions, business is definitely one of the most common situations in which a Russian-Italian interpreter is required.
In the case of partnerships between Russian and Italian companies, I work as an interpreter mainly during preliminary meetings to assess a possible collaboration and follow-up meetings to discuss some organisational and commercial aspects of the partnership.
Another common situation where a Russian into Italian interpreter is hired is during trade fairs, such as Salone del Mobile in Milan, the exhibition devoted to interior design that typically attracts many Russian businesspeople. Very often Italian companies that desire to enter or expand their business in the Russian market decide to hire an interpreter to lay the foundations of possible future collaborations during the exhibition.
B2C transactions shouldn't be underrated either: Russians love Italy so Made in Italy products and our country are extremely attractive to them!
In this case, the linguistic support could also be in the written form: translations of menus, leaflets, and brochures for accommodation facilities and/or local businesses, signs and posts.
Besides the language barrier, cultural diversity is another key factor to take into consideration when addressing foreign partners and clients. As I'm used to saying, nothing should be left to chance when it's a matter of business affairs, not even what you are going to serve together with coffee to your guests!
That is why I'm glad to help companies also as a cultural mediator, adjusting some details to avoid misunderstandings and false steps, without interfering with established company practices.
The sooner the better! Since the study phase before the assignment is always necessary, the sooner you get in touch with me the better it is!
Yes, I also offer an urgent delivery service within 24 or 48 hours at an additional cost.
Send me your request mentioning it's an urgent one so that I can assess whether it's feasible depending on the length and complexity of your text.
No, Russian is my passive language.
This means I only translate from Russian into Italian.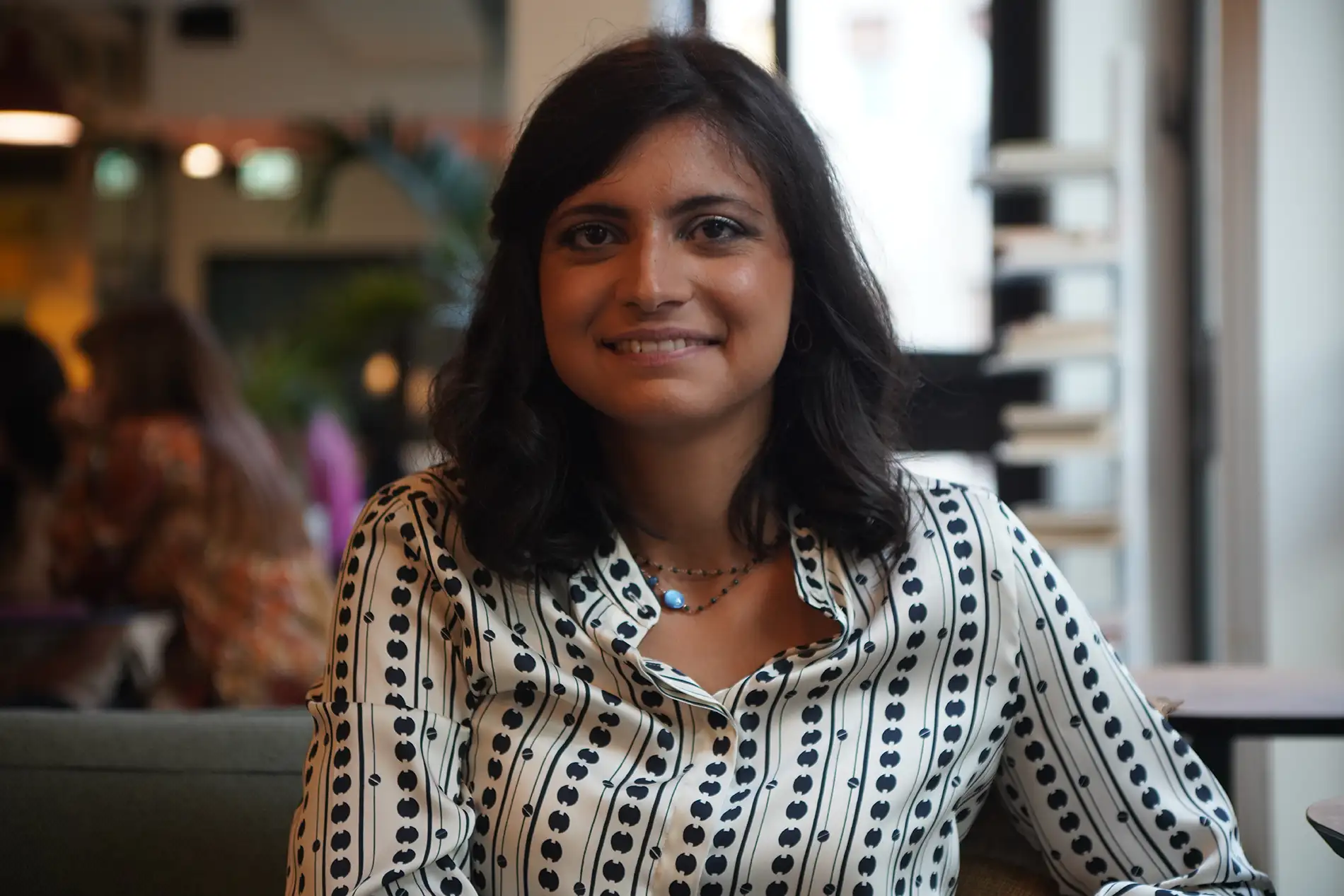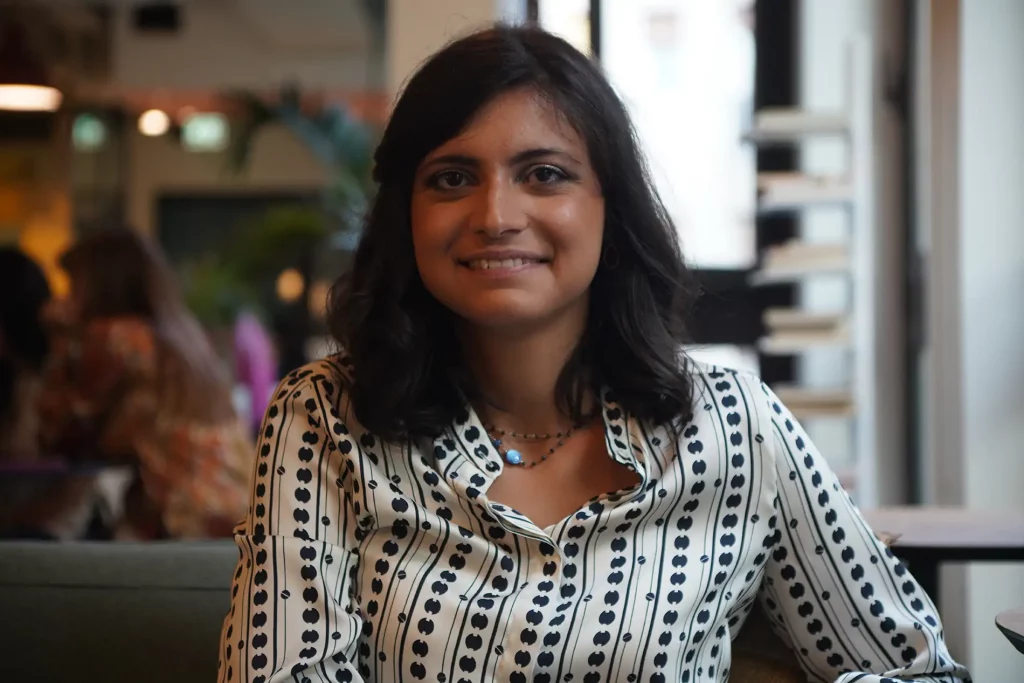 Still have some questions?