Are you organising an event with foreign guests or a business meeting? Do you need to translate some documents in the English-Italian combination? Here I am!
English-Italian interpreting
I work as an interpreter in English into Italian and Italian into English combinations. I have gained experience in a wide range of situations: exhibitions, conferences, workshops, meetings and calls with foreign partners and clients, video conferences.
Here is a list of interpreting services I offer in English into Italian and Italian into English combinations with some examples of situations where these services could be applied:
Simultaneous (perfect for conferences)
Consecutive (perfect for meetings and conferences featuring a foreign speaker and for training courses)
Liaison (perfect for B2B meetings and negotiations)
Chuchotage (perfect for meetings with only one foreign guest)
Remote interpreting
Thanks to my experience, I have realised that working as an interpreter goes far beyond translating the speakers' words.
Indeed, it's often a matter of interpreting their tone of voice and nonverbal communication and bridging the gap between two cultures.
English-Italian translations
As a translator in the English-Italian combination I have gained experience in the following industries:
Medical-pharmaceutical field: product information leaflets, diagnostic medical device user manuals, clinical records, anti-Covid regulations, dissemination materials on health & wellbeing.
Marketing projects and web contents: IT and modern technologies, web pages and newsletters.
Technical documents: manuals, catalogues, and product sheets.
Official documents: school reports and certificates, qualifications, official certificates.
Essays about art & the theatre
I have worked in diverse industries translating in the English-Italian and Italian-English combinations.
Here are some examples:
Whether you already know how I can help you out or it's still unclear to you:
Contact me and I'll point you to the solution that fits you the most!
English-Italian combination features
Tell me who your guests are, and I'll tell you which variety of English there are going to speak
English is often used as an international language in business meetings with foreign partners and conferences with guests coming from all over the world, whose native languages aren't English. The same applies to written translations: very often web sites only have an English version that is designed for their international audience.
Therefore, it is essential to understand which target you are aiming at.
If I know that the English version of a web site will be read by people who have different levels of understanding of the language, – they may be English mother tongue, have an advanced or just a basic knowledge of it – I'll avoid using very sophisticated idioms and references that could be hard to get for most of the reader.
Getting ready for English-Italian assignments
Even if the speech is going to be held in English and then translated into Italian, there are many factors to be considered. The speakers' native language may not be English and they may have decided to give their speeches in English together with the event organisers for dozens of reasons, or the speakers could even have English as their first language and come from all over the world: Canada, Ireland, California, Uganda, New Zealand… As you can imagine, these people will have different accents, exactly like Italians coming from different regions.
That is why I always ask for information about the speakers before each assignment and during my research I also look for videos and audio files by the same speakers to get used to their accents.
The sooner the better! Since the study phase before the assignment is always necessary, the sooner you get in touch with me the better it is!
Yes, I also offer an urgent delivery service within 24 or 48 hours at an additional cost.
Send me your request mentioning it's an urgent one so that I can assess whether it's feasible depending on the length and complexity of your text.
Of course! I'm available for business trips to Italy and abroad.
Get in touch with me and we'll discuss your project!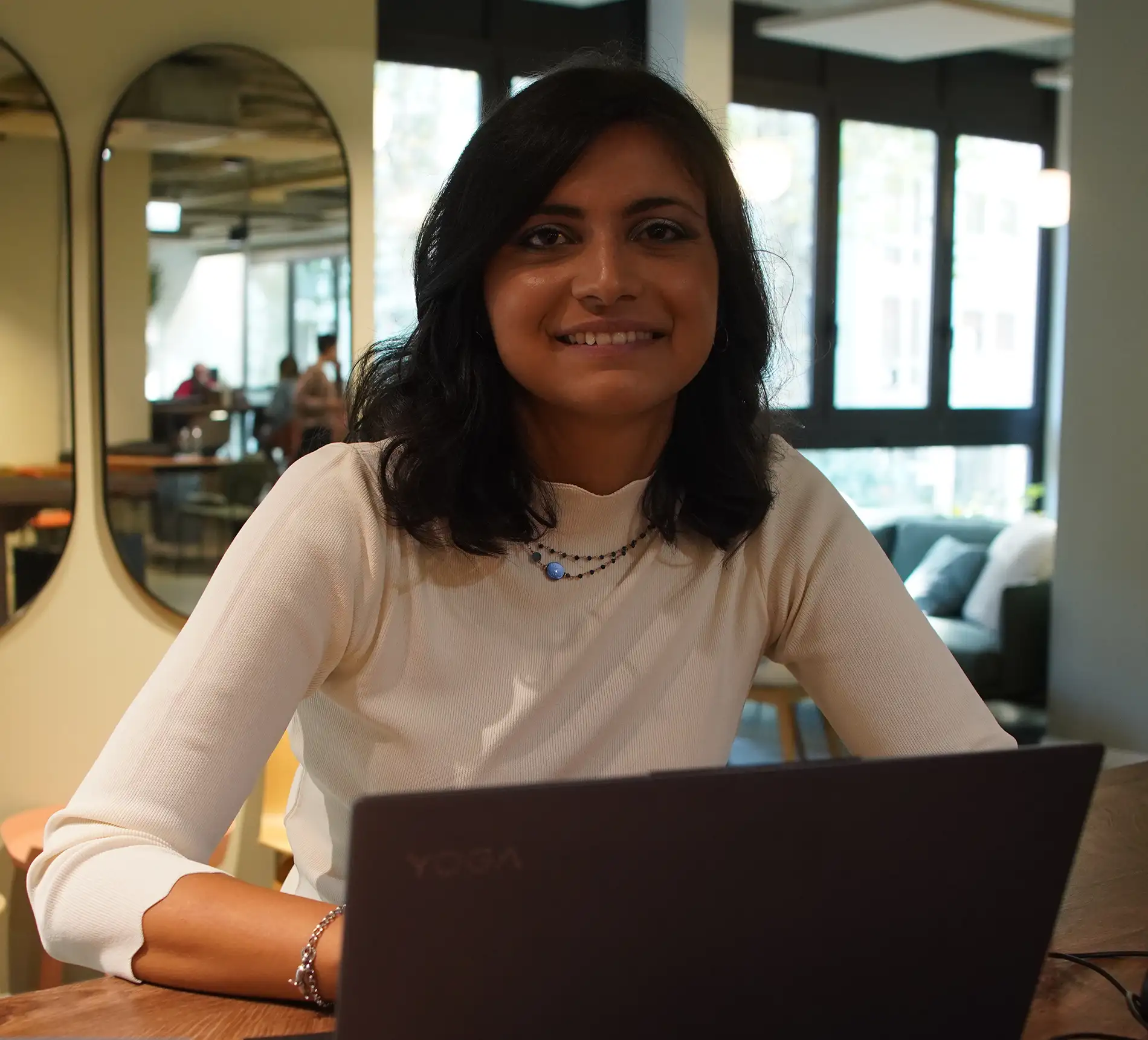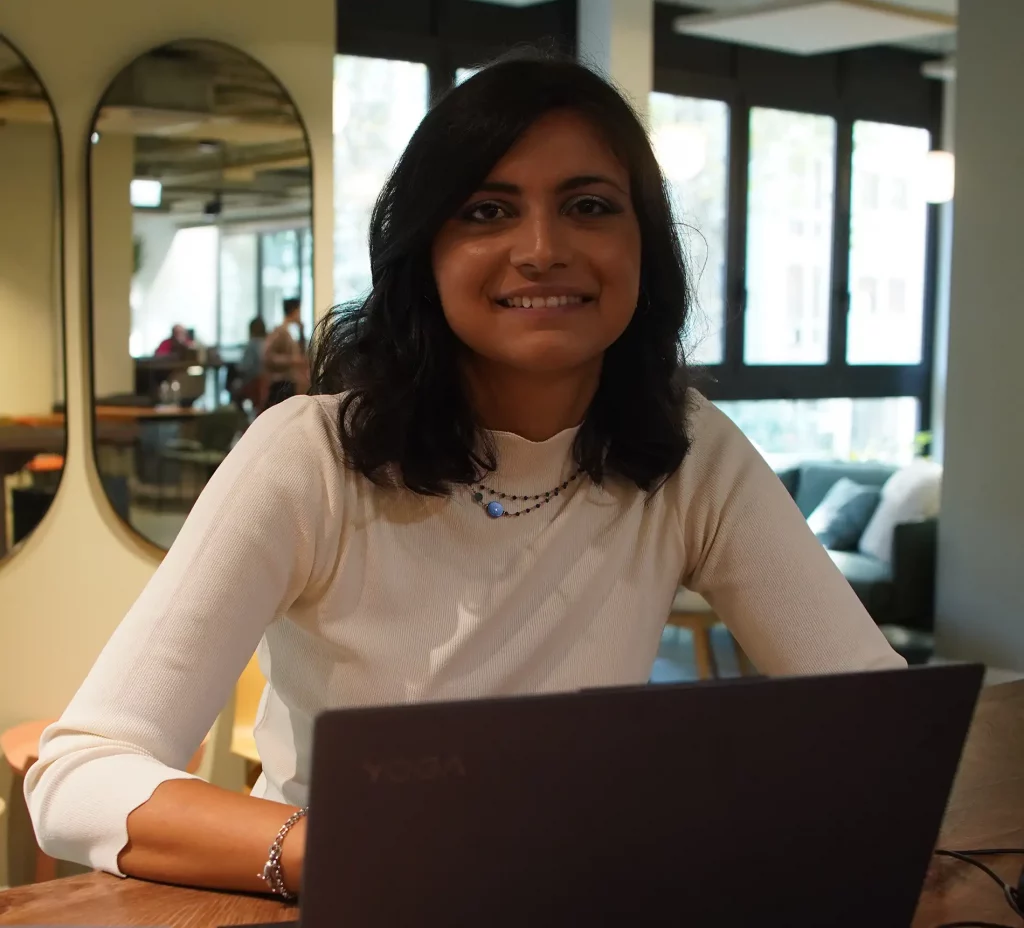 Still have some questions?