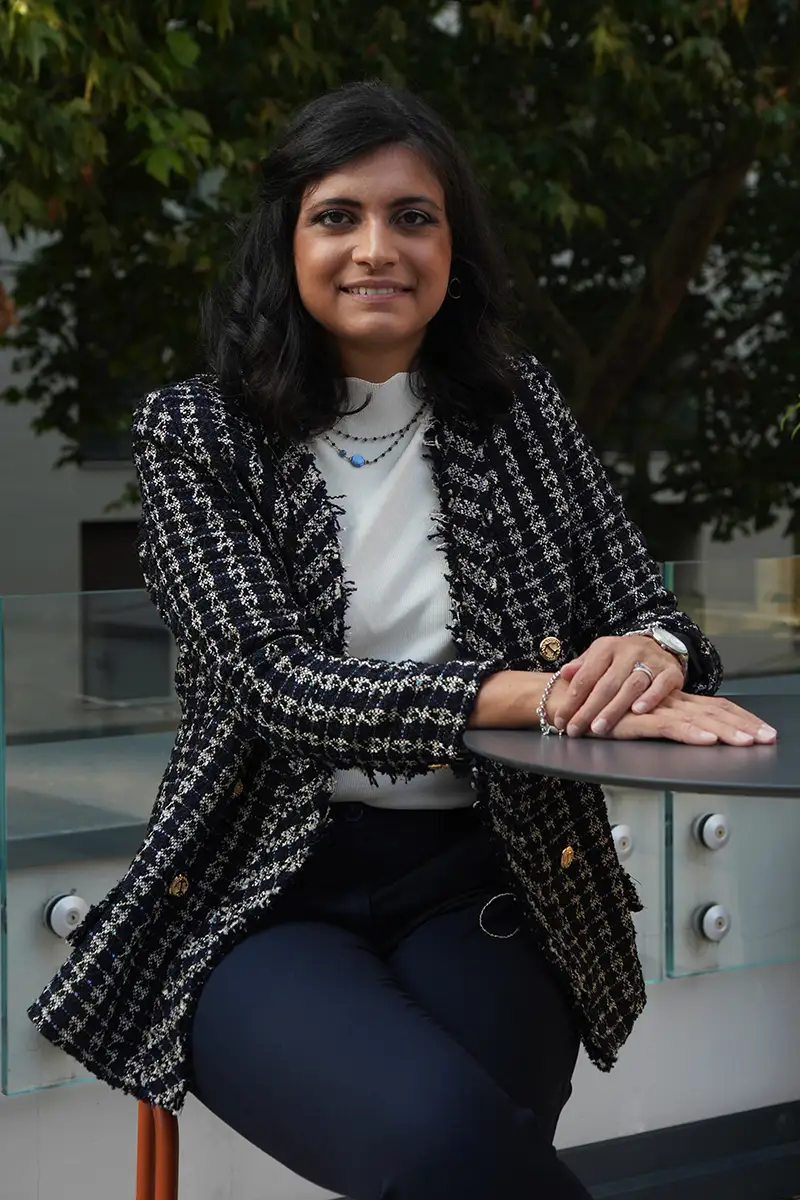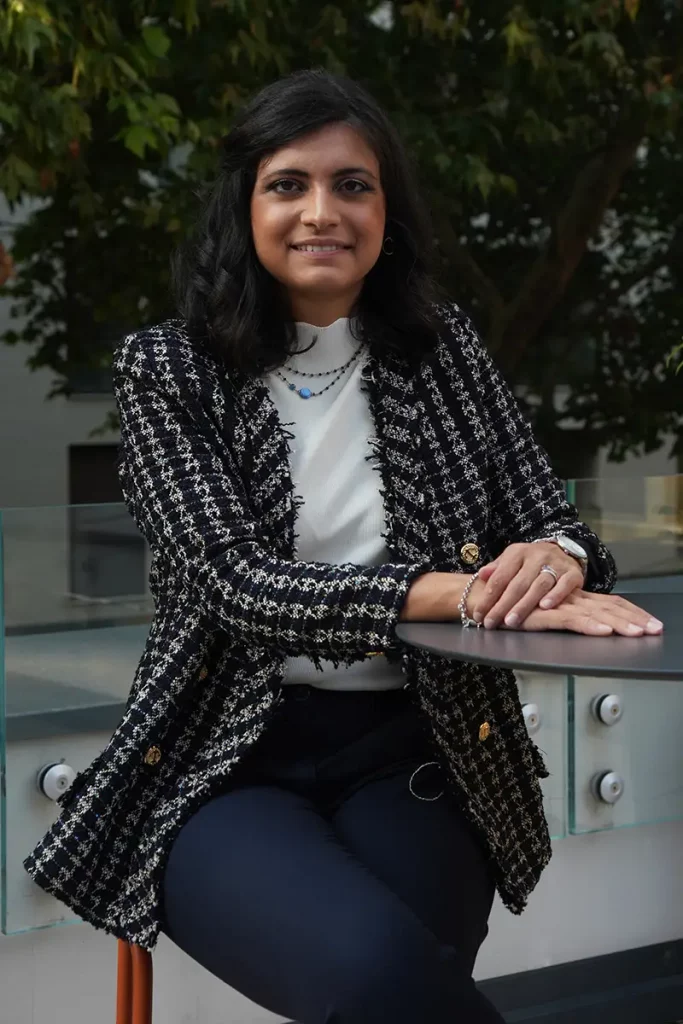 I'd describe myself as a staunch freelancer, a pragmatic dreamer and an enthusiastic linguist.
I am Paola, I was born and raised in Milan, and I've built my career starting from my dream job.
My mission
I am ready to become your go-to linguist to boost your potential and broaden the horizons of your business!
My values
Confidentiality, punctuality, attention to details, flexibility, and innovation.
Direct with you but reserved about your data
I strongly believe in continuing professional development and always aim at improving my skills
I only accept jobs that I know I'll be able to carry out at my best meeting the deadline
The passion and enthusiasm I bring to my job make me go the extra mile!
Quality and flexibility are your musts
You value your time and the communication style of your business
You wish to project a professional image of your business to your Italian and foreign partners to leverage your potential
You are looking for a go-to linguist to start a partnership powered by mutual trust
Trados Studio, to guarantee that the translation is coherent with your company terminology
Aegisub, to make subtitles for your videos
Two computers and two Internet connections, a headset with USB connection and a quiet location to guarantee top-notch performances during remote interpreting jobs
Every client of mine is unique, exactly like the job I am assigned. For this reason, I will never treat my clients as numbers. However, if you want to get some factual info about the projects I have worked on so far, here are some figures for you:
I was 16 when I realised I wanted to become an interpreter during a cultural exchange in New York City. After getting my linguistic high school diploma, I studied at Civica Scuola Interpreti e Traduttori Altiero Spinelli (Milan) where I achieved my Bachelor's degree in Applied Linguistics first, and then my Master's degree in Conference Interpreting, defending my dissertation about interpreting in the medical field.
I started working with English and Russian, to which I added Spanish at a later moment. Indeed, it's mainly because of Spanish that I decided to start this career.
I have always been very keen on medicine, that's why I decided to attend a Master course in Medicine and Pharmacology for translators and interpreters and then specialised in this field. Now I translate specialised medical-pharmaceutical documents as well as dissemination texts from English to Italian, mainly.
Besides working as an interpreter and translator, I am also a CELTA (Certificate in Teaching English to Speakers of Other Languages) Qualified English Teacher. I have been teaching English to teenagers, young adults, and adults, both online and in person. As a teacher, I work with companies, individuals, higher education institutes and universities.
I have been an Associate member of AITI (Italian Association of Translators and Interpreters) since April 2021.
My mission: Being your go-to language consultant to leverage your potential and broaden your business' horizons.
My values: Confidentiality, punctuality, attention to details, flexibility, and innovation.
My hard skills: a sound training combined with continuing professional development; I am a serial learner and I'd attend courses of any kind out of curiosity and also because I've realised that you can never tell what will be useful for your next assignment!
Soft skills: I have replaced chronic perfectionism with a special attention to details; I'm a "mediator" by nature: you and your partners will always be the protagonists and I'll be by your side without stepping in; I'm always on time and love planning, that's why I've never missed a deadline!
Last but not least, the passion and commitment I have always brought to my job mean the difference between simply working and going the extra mile!
I have always loved reading and writing. In the past, I even thought I would get a job in this field.
Even though I welcome any form of technology, I still prefer paper books over e-books.
I started yoga by chance a couple of years ago and met a wonderful instructor. I am now a committed practitioner! Yoga and meditation give me (mental) flexibility and improve my focus and concentration skills, which are essential in my job as an interpreter.
It is said that translators are powered by coffee, and I am no exception! Yet, I can't do without my beloved cup of tea, especially in chilly winter afternoons.
Do you have a text to be translated into Italian? Do you need an interpreter for your event?
Newsletter - the Language Hub
Once a month you will get an article about languages and translation and how they can boost your life and business.
Subscribe to my newsletter to get some tips about language learning, language tools to expand your business, freebies, exclusive to previews and exclusive offers.
After your subscription, you will immediately get a freebie about Business Etiquette with tips for foreigners doing business in Italy!